April 13, 2018
Author: ecobin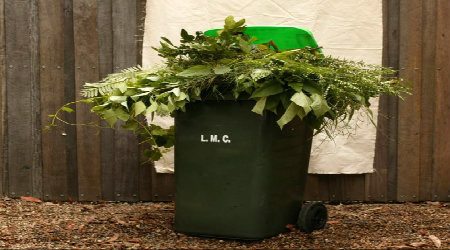 No one likes to deal with the trash, but this is something that we all should pay close attention to. Especially in today's world where increasing waste has started to threaten the environment and the future of the humankind, managing waste has become a necessity.
Of all the different types of waste matters produced by humans, organic waste is the most common one both in domestic and commercial fronts. But the good thing is that this type of waste products can be recycl......
April 11, 2018
Author: ecobin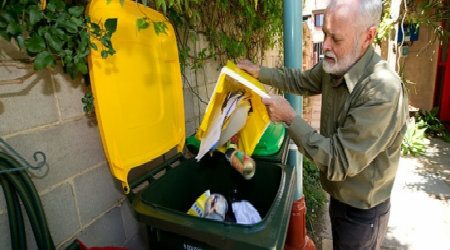 If you are the owner of a commercial property, then you probably have to often get rid of different forms of waste products. In order to carry out waste removal in the most effective way, you should consider going for commercial recycling. Apart from serving as an excellent way to minimize waste removal costs, it also has tons of environment benefits as well.
Focusing on systematic waste management can also add a lot of credibility to your company, improving your reputation am......